As far back as 15 years ago, Brett Meyer knew the Columbus, Ohio, construction sector was going to have its moment.
Meyer, the head of Providence, Rhode Island-based contractor Gilbane's Ohio office, recalled the year — 2008 — that marked the height of the nationwide financial crisis.
Cities across the country were suffering, but Columbus?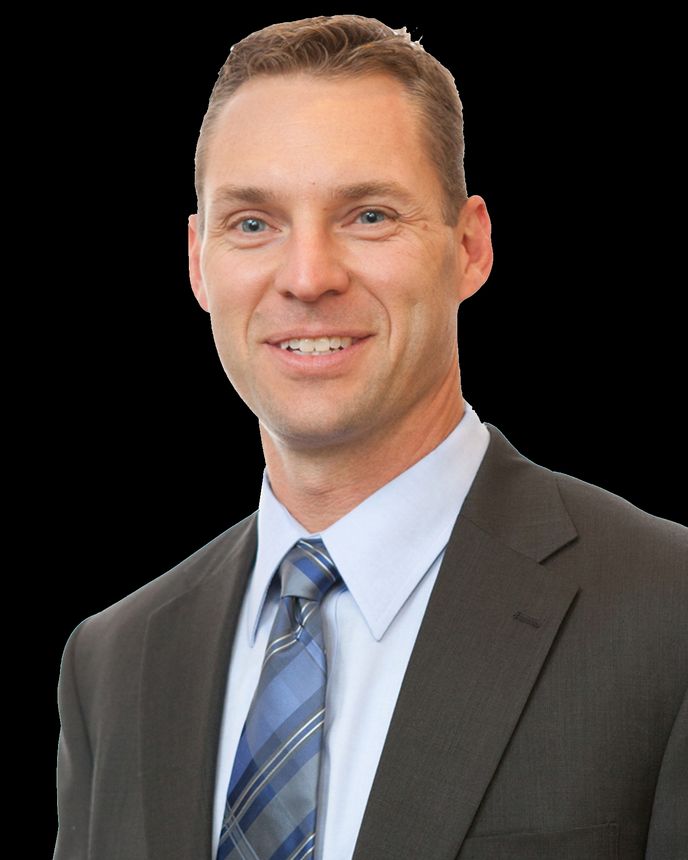 "Columbus stayed steady through the '08-'09 market. Certainly, we pulled back a little bit. But it didn't drop as significantly as it did in other parts of the country," Meyer told Construction Dive.
It gave Meyer an inkling that his city — home to Ohio State University and state government — had a white-hot future ahead of it, despite the country's ongoing economic struggles.
Columbus is a mid-sized city — the U.S. Census bureau estimates its population at 900,000 people as of July 2022, and Meyer said key markets have historically been healthcare and K-12 construction. 
Top construction projects in Columbus
This is shifting following the arrival of megaprojects like Intel's $20 billion semiconductor manufacturing hub in New Albany, a short drive away. So much industrial and tech-related construction is coming to the area that Ohio Lt. Gov. Jon Husted called central Ohio the "tech capital of the Midwest," following Google's August announcement about its $1.7 billion investment in three facilities in the region.
"The last five years were very apparent that Columbus is going to be a long-term growth opportunity," Meyer said.
The business difference
Part of what gives Columbus its appeal, Meyer said, is the market itself. It's a city with a small-town feel, and an attractive place for residents and businesses alike. Meyer also said state and local government agencies do a great job attracting businesses to the area and made it easy for global corporations, like Intel and Amgen, to set down roots with their factories. The conglomerates join companies like Bath & Body Works, Big Lots and Nationwide, which are all headquartered in Columbus.
Barton Hacker, the president of Associated Builders and Contractors' Central Ohio chapter in Columbus, agreed.
"Part of the growth in Columbus has been a result of a concerted effort by the city and its economic development," Hacker told Construction Dive.
And that development has paid off — in 2022, across the semiconductor, electric vehicle and life sciences industries, businesses broke ground on 75 projects, with 46 leads for the future, according to regional economic development consortium One Columbus.
Columbus' GDP has grown sharply over the past two decades
"Business is as good as it's ever been," Hacker said of the construction industry. 
Meyer provided more optimism for area contractors. Large conglomerates in the area, like Intel and Amgen, which is building a large biomanufacturing plant in New Albany, are investing money in new billion-dollar facilities, training workers and helping to develop the region's labor force.
"I think that's not just going to make changes currently, but long term, it's going to have a significant impact on the Columbus market," Meyer said.
Boots on the ground
Despite the success, both Hacker and Meyer pointed to the Achilles' heel of this feverish level of construction activity: finding enough workers to staff projects.
Labor issues aren't unique to the Columbus region. Contractors across the country are scrambling to adequately fill their jobs, even as the broader job market cools off from a scorching summer. July's job report noted that construction has 363,000 open positions, which, compared to June, is a 23,000-job decrease, but still 10,000 up from a year ago.
This leaves firms fighting for the same skilled labor that other employers are looking for on their projects, and it's a pain point for both Meyer and Hacker.
"Everyone's struggling to get the work done with the limited workforce resources that we have," Hacker said.
Part of the issue, Hacker said, is the industry's struggle to find instructors and inspectors. Hacker said that not many tradespeople are opting for these positions because it's far more profitable to work in the field than to train. 
The industry's strategy is to invest in training and continuing education for workers, Meyer said.
But at the moment, everyone is feeling the squeeze, including a sector that's seeing record growth.
Meyer predicts that over the next decade, Columbus will continue to expand, albeit not at the breakneck pace of the last few years, and he believes the Central Ohio market will continue to be very attractive.
"Right now, we really don't see things slowing down," Meyer said.